Our customers call us Experts
Our parent company, JN Wireless Solutions marked its presence in the year 2007! Started with dealing in all the gadgets and devices may it be any operating system.
Gradually after gaining the trust of our customers and looking at the need of market we took a step ahead into the world of service and this is how a third party service provided Phone Mechanic came into existence! May it be Android or IOs, may it be an Ipad or a Smart Watch,may it be any premium gadget, we got a handful of experience into everything and anything now!!!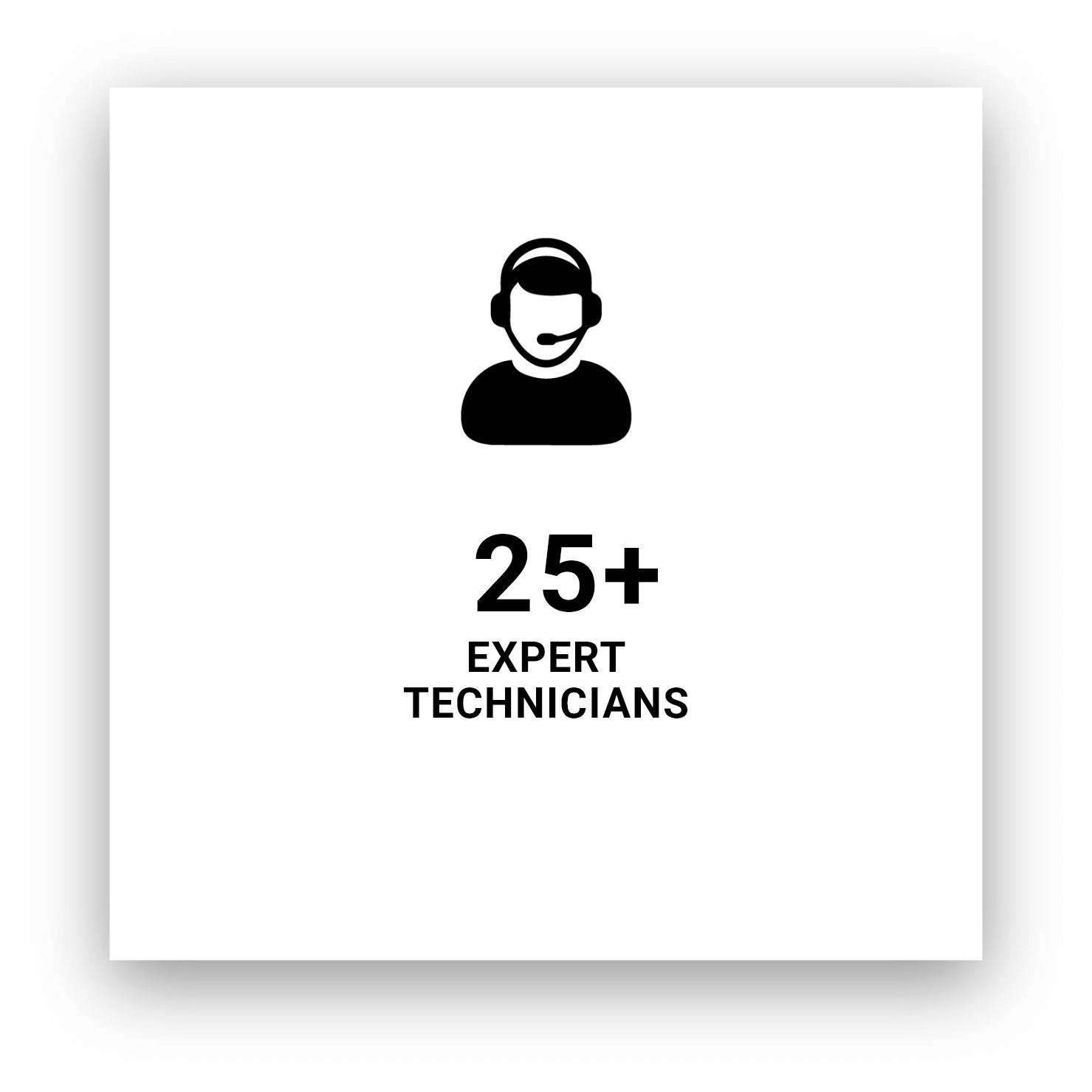 We are just a Step away from you!!!
We provide quick portal services. Phone Mechanic is one of the best reasonable mobile phone service provider.
We are available on almost all the platform available online and also deliver offline workshops.
Here we are fixing all models of smartphones, laptops and other electronic gadgets.
APP STORE

FACEBOOK

INSTAGRAM

WORKSHOPS